Gallery of Haiku
You'll notice quickly my haikus are to the written word as Spanglish is to the spoken- inaccurate, and often poorly judged. Yet I splutter on. Okay, here's the gist of it:
Out of emptiness, something compels I take note of it.
I photograph said something with my phone.
As a result of 1. and 2. a haiku forms in my mind.
Voila!
Here's some haikus that have spilled out of me thus far this year- you may rate them from 1 (not good at all) to 5 (not bad, not bad) in your own mind. Thank you.
Have a haiku you'd like to share? Send them in and the top pick will win a free Spin/Circuit class at the studio, and also be published in the next p.s. newsletter!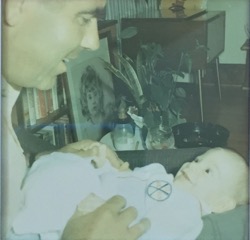 On Father's Day— a haiku to his father from an infant called Peter:
smoke-scented garland
fills the entire sphere of space
you make me happy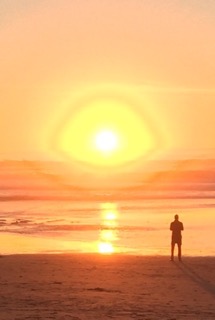 Untitled
lucid cognizance
—ground's radiant expression—
spontaneously!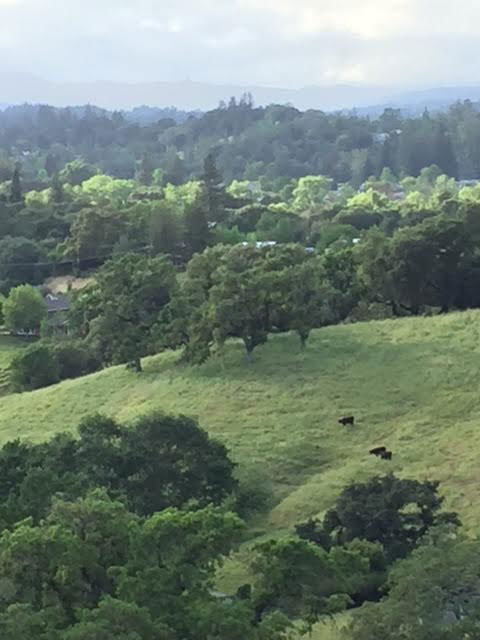 Untitled
Black cows stroll green hills
Chewing chewing chewing cud
White sun, purple cloud.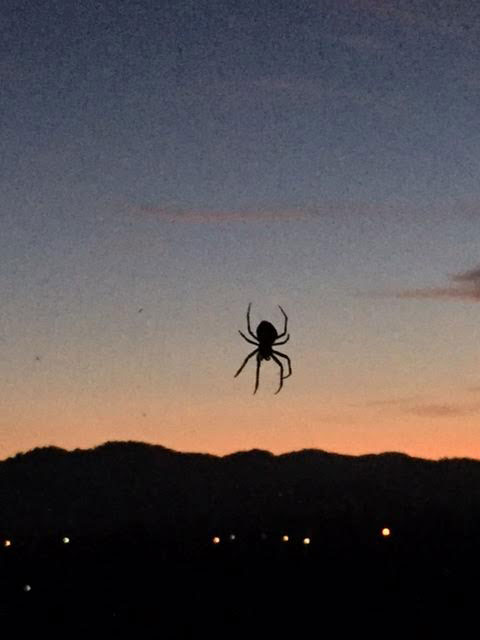 Untitled
my pretty sunset
rendered perfectly eerie
venomous beauty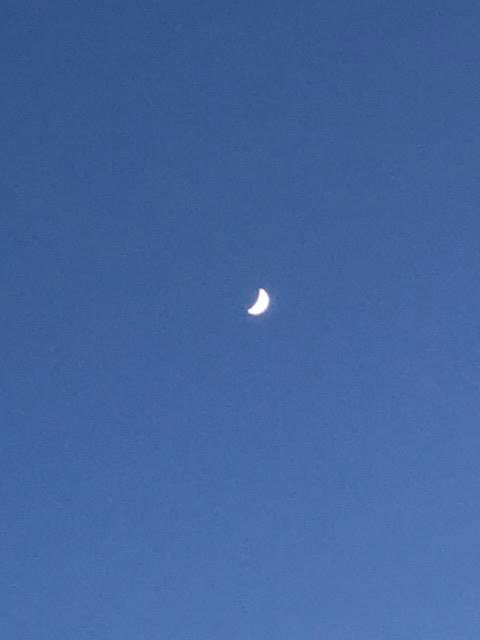 Untitled
White crescent, no cloud—
all-accomplishing wisdom
fulfills it's purpose.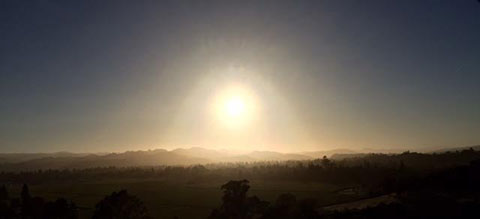 Untitled
what star veils her world
rain of luminosity
mind mirroring mind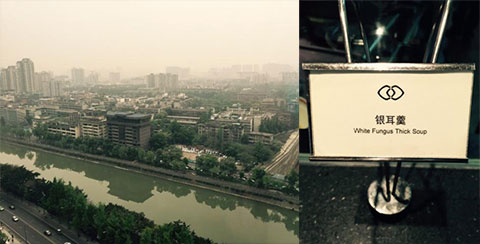 Chengdu Haiku
No ground, like a dream.
Hazed sun waking up the night.
White fungus breakfast.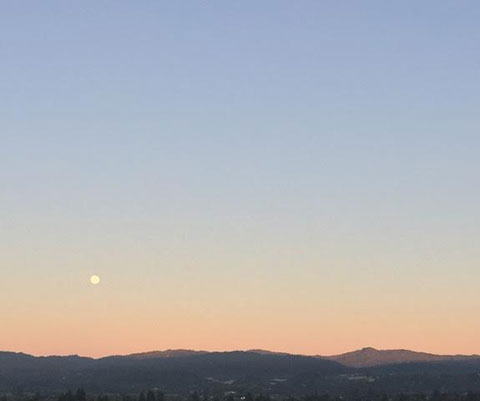 Haiku for Drew
gazing to the west
how many died young last night?
moon set births a dawn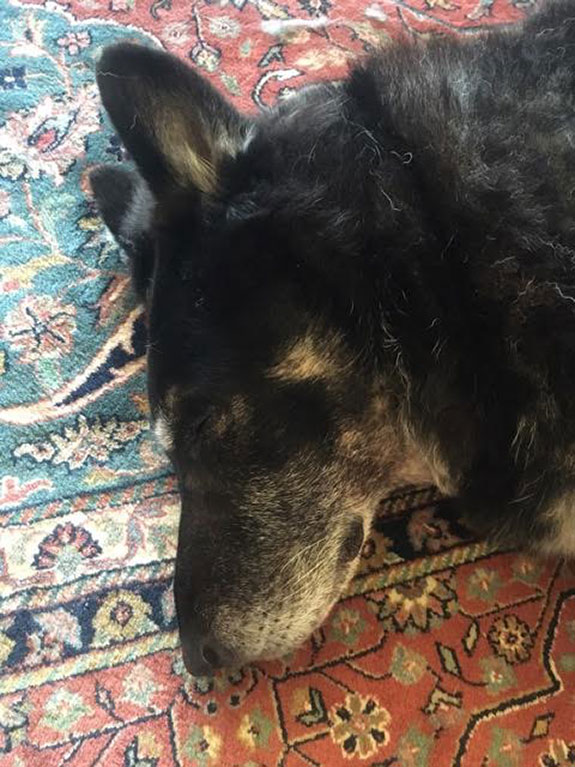 Guest Haiku: Madeline W.
Bear in peaceful sleep
Due Peter's massage technique
Dreams of younger times